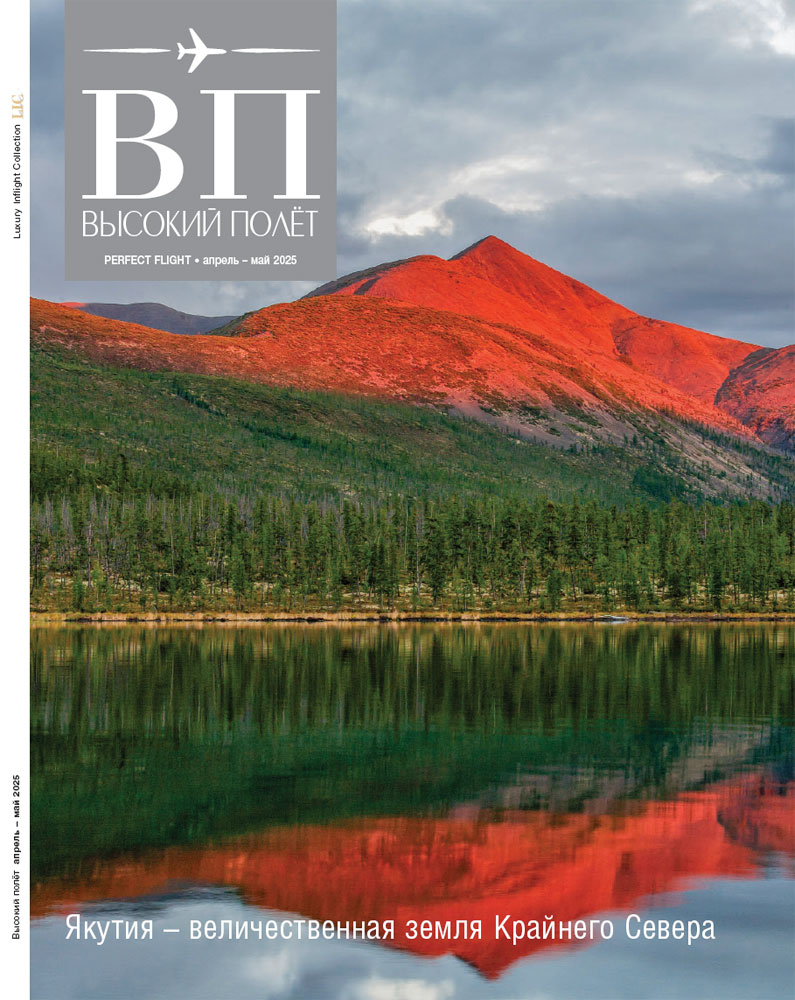 PERFECT FLIGHT MAGAZINE is the magazine for Russian-speaking passengers who fly with foreign airlines.
The PERFECT FLIGHT MAGAZINE is published as 16 special projects for 16 airlines which are distributed on flights out of Moscow:
Aegean Airlines (via Athens and Thessaloniki) Greece Europe;
Air Arabia (via Sharjah) Asia;
Alitalia (via Roma and Palermo) South and North America;
China Eastern (via Shanghai and Xi'an) Eastern and South-East Asia;
China Southern (via Wuhan and Guangzhou) Australia, South-East Asia;
Hainan Airlines (via Beijing) China an s South-East Asia;
JAL (via Tokyo) Asia and Pacific;
Lufthansa (via Frankfurt and Munich) all world;
Korean Air (via Seoul) directions Asia and Pacific;
Oman Air (Muscat) Asia;
Royal Air Maroc (via Casablanca) Africa;
Royal Jordanian (via Amman) Asia;
Singapore Airlines (via Singapore and Stockholm) South East Asia, Australia, New Zealand, USA;
SWISS (via Zurich and Geneva) all world (only in business-class);
Turkish Airlines (via Istanbul) South-East Asia, Indian Ocean islands, Middle East;
Vietnam Airlines (via Hanoi) South East Asia.
The standard version of the magazine is distributed in:
in Sheremetyevo VIP and business class lounges;
in Domodedovo Airport business lounges of SWISS and Lufthansa;
in Vnukovo VIP and business class lounges.
The magazine is free, and passengers can keep their copies.
Download Media Kit (PDF, 2.3 Mb) Download the latest issue of the magazine (№103, PDF, 23 Mb)
Special issues for the Air Companies: Aegean, Air Arabia, Alitalia, China Eastern Airlines, China Southern Airlines, Hainan Airlines, JAL, Korean Air, Lufthansa, Oman Air, Royal Air Maroc, Singapore Airlines, SWISS, Turkish Airlines, Vietnam Airlines.
Published since: 2001
Frequency: 6 issues a year
Circulation: 85000 copies
Publisher: Grigory Shushurin
Tel.: +7 495 974-22-60
E-mail: ad@vpolet.ru