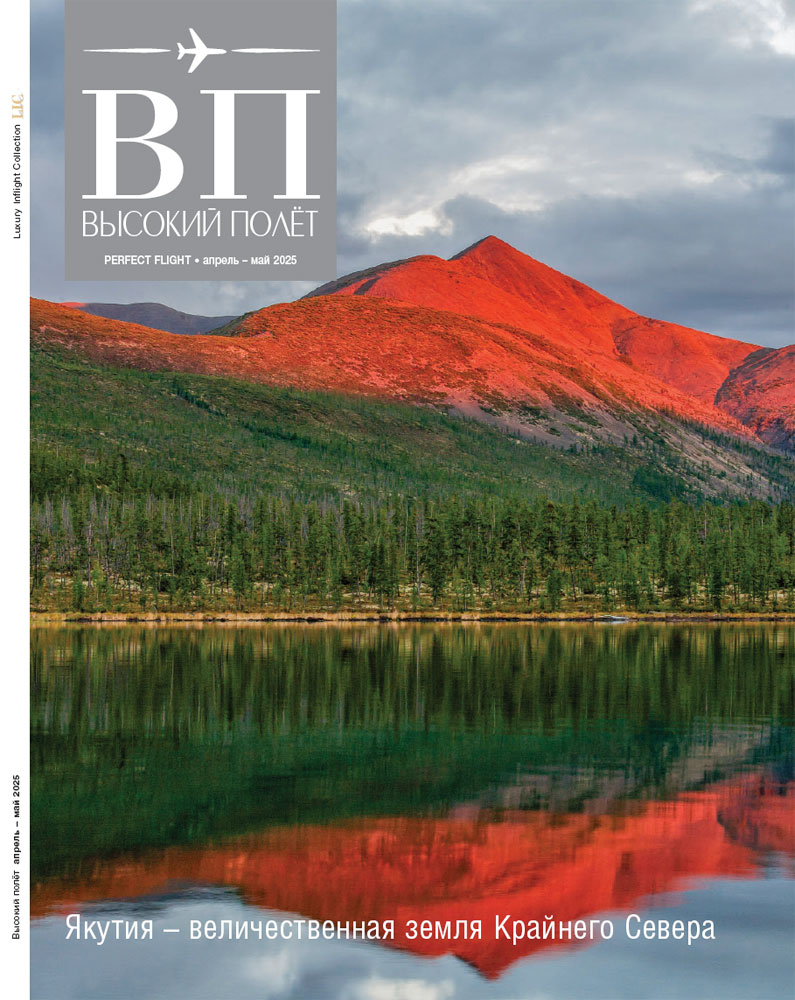 The illustrated magazine Perfect Flight helps passengers enjoy their flight by providing them with interesting and useful information.

PERFECT FLIGHT MAGAZINE is the magazine for Russian-speaking passengers who fly with foreign airlines.
2001, 6 times a year with monthly circulation of 80 000 copies per issue.
The Perfect Flight Magazine is published as 16 special projects for 16 airlines which are distributed on flights out of Moscow.
Aegean Airlines (via Athens and Thessaloniki) Greece Europe
Alitalia (via Roma and Palermo) South and North America
China Eastern (via Shanghai and Xi'an) Eastern and South-East Asia
China Southern (via Wuhan and Guangzhou) Australia, South-East Asia
Delta Airlines (via New York) directions to USA and America (March-October)
Hainan Airlines (via Beijing) China an s South-East Asia
JAL (via Tokyo) Asia and Pacific
Lufthansa (via Frankfurt and Munich) all world
Korean Air (via Seoul) directions Asia and Pacific
Royal Air Maroc (via Casablanca) Africa
Royal Jordanian ( via Amman) Asia
Qatar Airways (via Doha) South-East Asia, Indian Ocean islands, Middle East
Singapore Airlines (via Singapore and Houston) South East Asia, Australia, New Zealand, USA
SWISS (via Zurich and Geneva) all world (only in business-class)
Turkish Airlines (via Istanbul) South-East Asia, Indian Ocean islands, Middle East
Vietnam Airlines (via Ho Chi Minh, Hanoi) South East Asia
The standard version of the magazine is distributed in:
in Sheremetyevo Mastercard, JAZZ and BLUES business class lounges,
in Domodedovo Airport business lounge,
in Moscow Central Ticket Office of Bulgaria Air.
The magazine is free, and passengers can keep their copies.
Download Media Kit (PDF, 2.3 Mb) Download the latest issue of the magazine (№96, PDF, 22 Mb)
Special issues for the Air Companies: Aegean, Alitalia, China Eastern Airlines, China Southern Airlines, Hainan Airlines, JAL, Korean Air, Lufthansa, Royal Air Maroc, Royal Jordanian, Singapore Airlines, SWISS, Turkish Airlines, Vietnam Airlines.
Published since: 2001
Frequency: 6 issues a year
Circulation: 80000 copies
Publisher: Grigory Shushurin
Tel.: +7 495 974-22-60
Fax: +7 495 974-22-63
E-mail: vpred@vpolet.ru